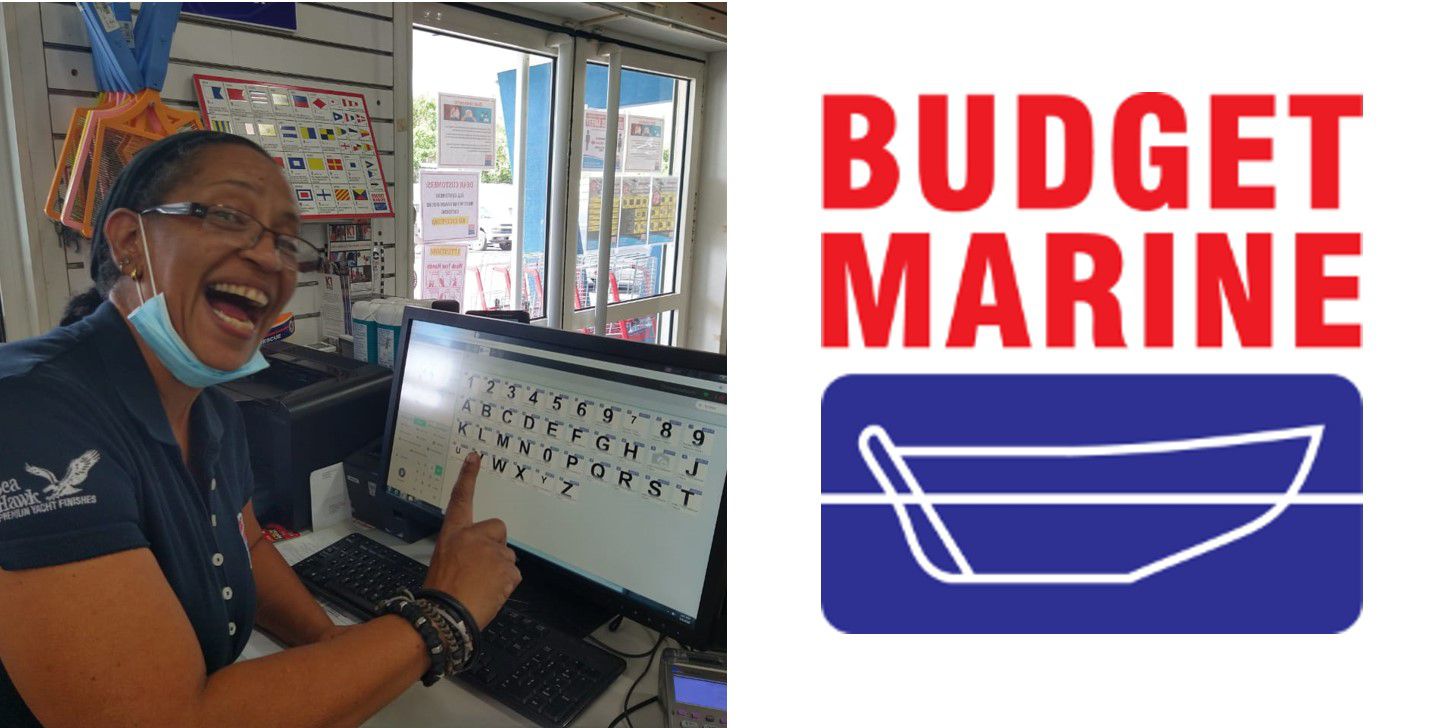 Budget Marine rocks the boat with Odoo!
Due to the corona outbreak, the start of the project was completely different than anticipated upon. All stakeholders worked from home, which added an extra challenge to the implementation. The project team quickly concluded that this challenge also had an advantage. All warehouses and shops were closed, so everyone could work on the Odoo project.
Following challenges had to be entered/integrated into Odoo:
● 9 companies/countries
● 12 warehouses
● 17 Point of Sales (with barcode scanners and receipt printers)
● 59.000 contacts
● 65.000 products and variants
● 8 currencies
● Intercompany sales
● Ventor tech Barcode Warehouse solution (https://ventor.app)
● Slim4 Stock optimization Interface (https://www.slimstock.com)
The biggest challenges were speeding-up the POS in order to be able to load 65.000 products and the development of multi-currency in the Odoo Point of Sale App. On the islands in the Caribbean people pay with multiple currencies. This means that something that is sold in USD, can be partially paid in USD and partially in EUR. Moreover, this can be done in cash and card. The customization we made in the Odoo POS makes this conversion option super-fast and possible to pay with multiple currencies.
To optimize the stock and the purchase of new stock, Budget Marine uses the stock optimization tool Slim4 from Slimstock. Odoo Experts has made an interface to deliver daily sales, stock and purchase information to calculate optimized stock. Slim4 produces a daily purchase order file that is imported into Odoo.
For the biggest warehouse in Sint Maarten, the Odoo barcode scan solution of Ventortech was selected. This scan application is extended with an extra priority picking method, to send the pickers to priority bins instead of using the Odoo default FIFO. The Android scanner application has much more features than the standard Odoo scan application and is besides that more user friendly.
Because of the expiration of the old software solution on 1 July 2020, Budget Marine went live, only 3 months after the start of the project. A great achievement from everyone involved and just on time for the end of the lockdown and the returning of their customers.
Budget Marine heeft de volgende Odoo Apps in gebruik: